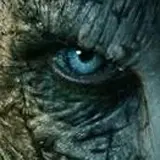 With the Frost Giants and Chitauri handily defeated, Thor's (Chris Hemworth) next nemesis will bring the ugly when Thor: The Dark World powers into theaters this November.
Next up for Thor, aside from regular skirmishes with brother Loki (Tom Hiddleston), is the Dark Elf Malekith the Accursed (Christopher Eccleston of Dr Who fame). Eccleston and a copious amount of makeup definitely bring the creepiness as is evidenced by the new Malekith-centric Thor: The Dark World poster seen below.
Joining Hemsworth, Hiddleston and Eccleston in the second solo Thor outing are returning cast members Idris Elba, Ray Stevenson, Natalie Portman, Stellan Skarsgard, Kat Dennings, Jaimie Alexander and Anthony Hopkins, along with newcomers Clive Russell and Zachary Levi.
Thor: The Dark World arrives in theaters in North America on November 8.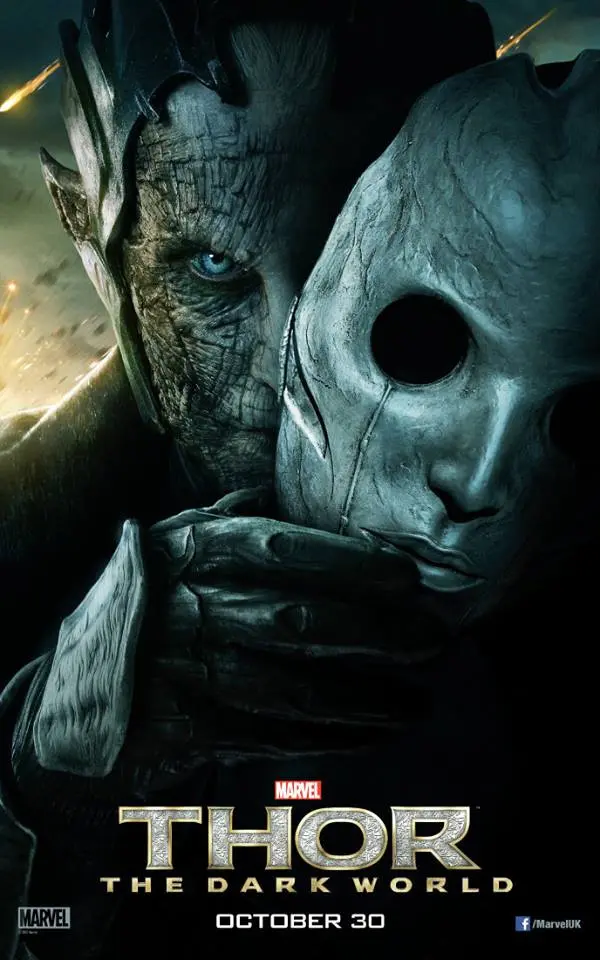 Source: Marvel UK