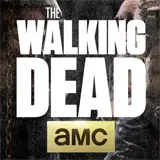 AMC's The Walking Dead and HBO's Game of Thrones are two insanely popular television properties that have not yet received a 1:6 scale high-end action figure treatment they seems so ripe for. Now you can cross The Walking Dead off the list as a company has stepped up to purchase the rights and start cranking out characters.
A new teaser image featuring Michonne's zombie pets reveals that 1:6 scale figures based on AMC's The Walking Dead, and not Robert Kirkman's comic series, will be produced by Hong Kong's Threezero. The company plans to produce main characters as well as iconic zombies from the series.
Michonne's pets will be on display at Comic-Con in the Diamond Select booth (#2607). There's a strong chance that Michonne and possibly prototypes for other characters will be on display as well. After all, what sense does it make to create Michonne's pets with their chains if there isn't Michonne to hold those chains?
First images of the Threezero The Walking Dead 1:6 scale figures are expected to come online tomorrow and we will pass them along once they hit the web. Hopefully Diamond Select will also have an approximate release date and pricing to share as well.
The first Michonne's pets teaser image below is untouched. The second I tinkered with in Photoshop to bring out some of the figure details.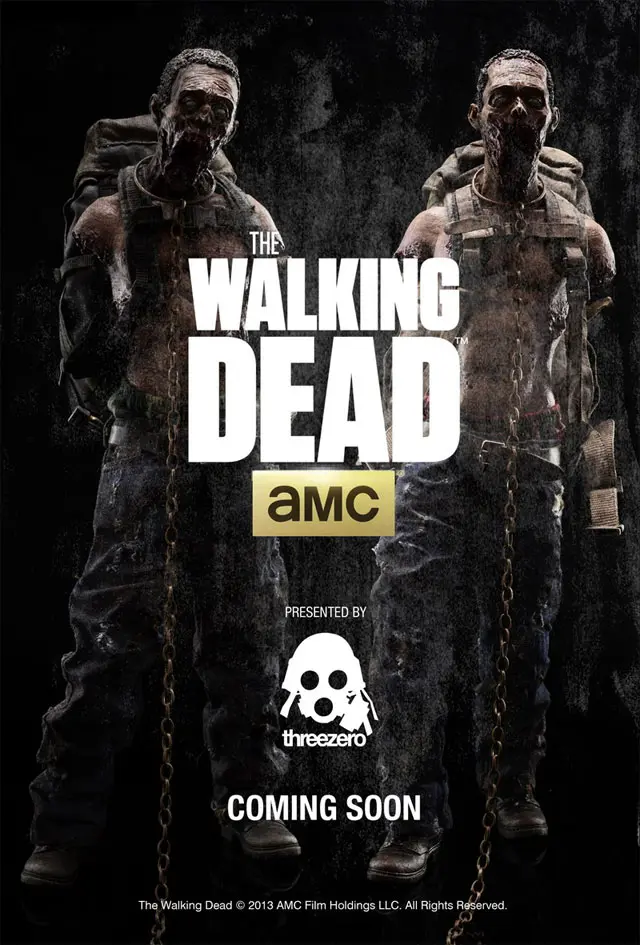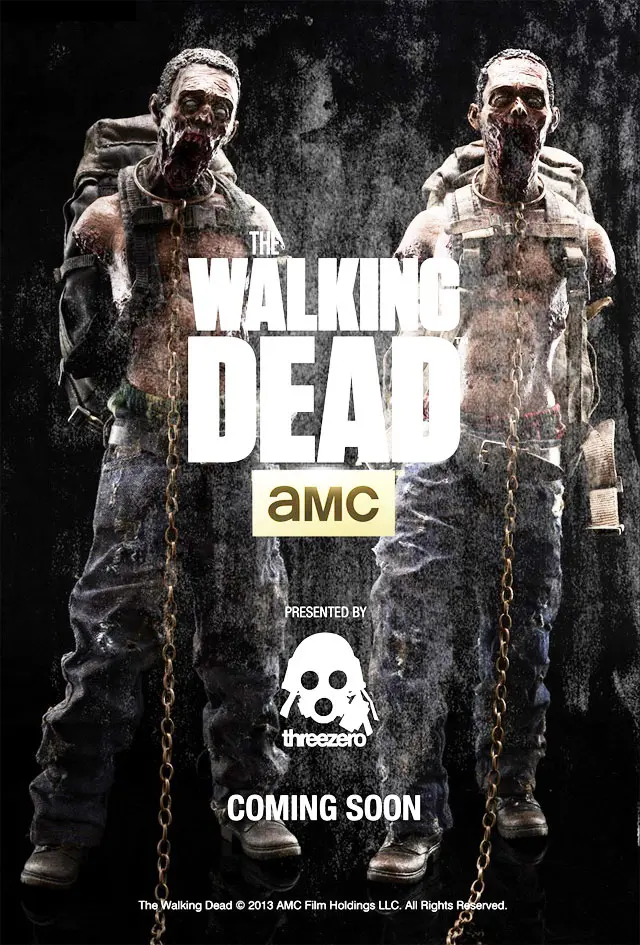 Source: Figures.com