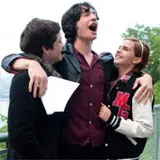 Stephen Chbosky's big screen adaptation of his own book The Perks of Being a Wallflower starring Emma Watson, Logan Lerman and Ezra Miller will make its Blu-ray and DVD debut on February 12 per Entertainment Weekly.
The Perks of Being a Wallflower first debuted in limited release on September 21, 2012, then was released wide at just over 700 locations on October 12, 2012. To date the film has earned a modest $14.8 million at the box office, but will likely see strong interest on home video with Watson as the main attraction. Also starring in the film are Nina Dobrev, Dylan McDermott, Mae Whitman, Kate Walsh, Joan Cusack, and Paul Rudd.
Bonus features include an audio commentary with screenwriter/director Stephen Chobsky, a second commentary with director Stephen Chbosky and the cast, a 'Best Summer Ever' featurette, deleted scenes with optional audio commentary with Stephen Chbosky, and dailies.
Pre-order links for The Perks of Being a Wallflower on Blu-ray are not yet available to share. In the meantime, enjoy The Perks of Being a Wallflower Blu-ray cover art below.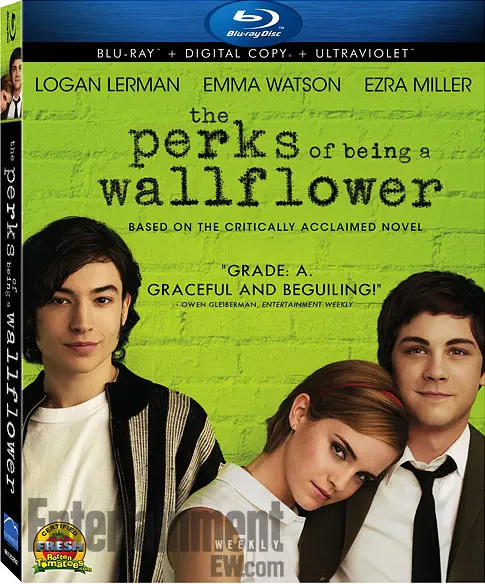 Source: EW