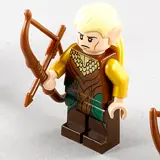 Lego's The Lord of the Rings sets based on Peter Jackson's films of the same name have been available to purchase for a few months now. More pint-sized fun is coming to Middle Earth with the upcoming release of five sets themed around Jackson's upcoming The Hobbit: An Unexpected Journey.
Below are the official images of each of Lego's The Hobbit sets. If you look closely, Legolas appears in one of the sets offering confirmation of where he will appear in the film.
The release window for these sets is "winter," though I expect they will start appearing in stores this December or, at the latest, January.
Click any of the Lego The Hobbit sets below for a high-resolution sneak peek at the toys and scenes from the upcoming film.
Riddles for The Ring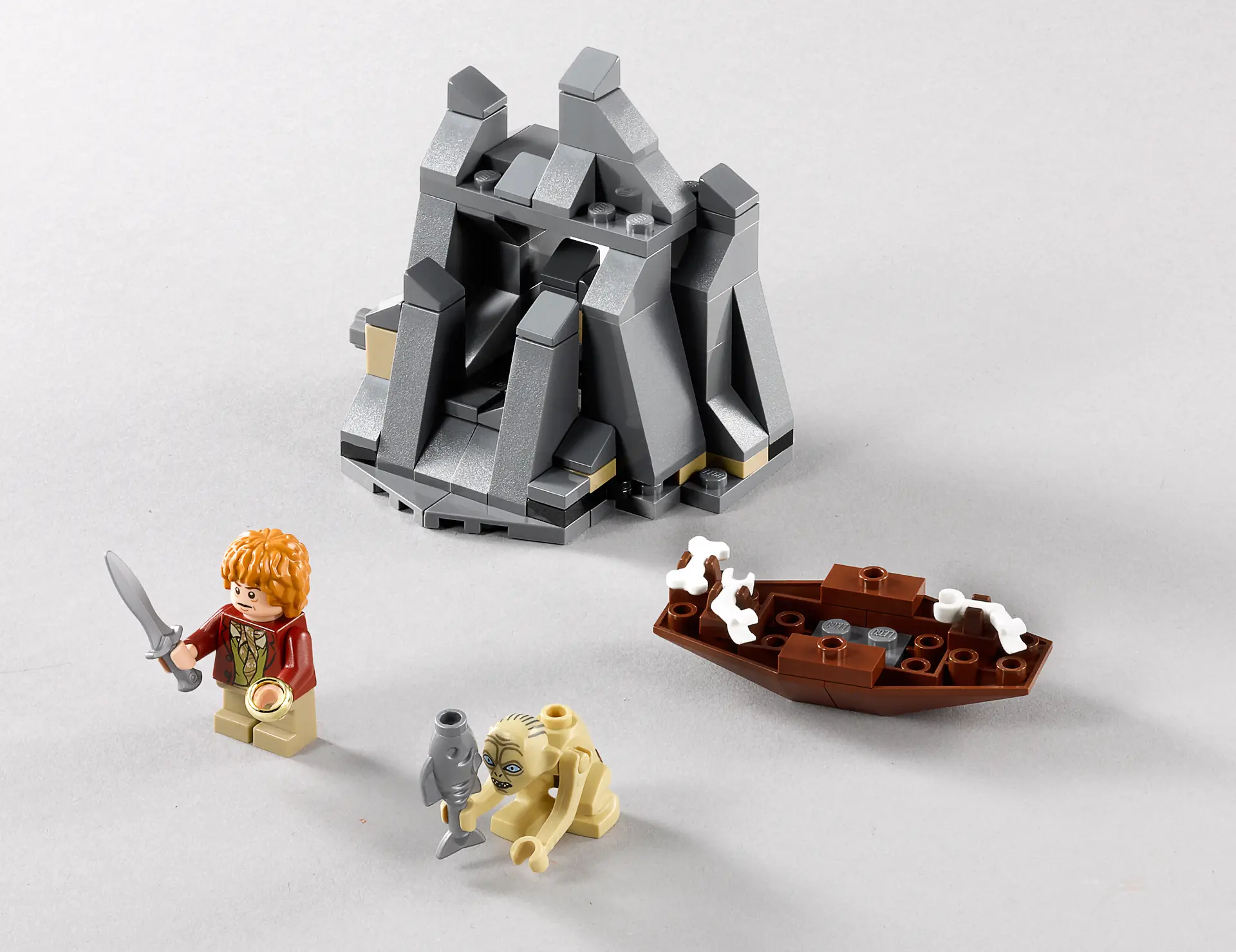 The Goblin King Battle
Escape From Mirkwood Spiders
Attack of the Wargs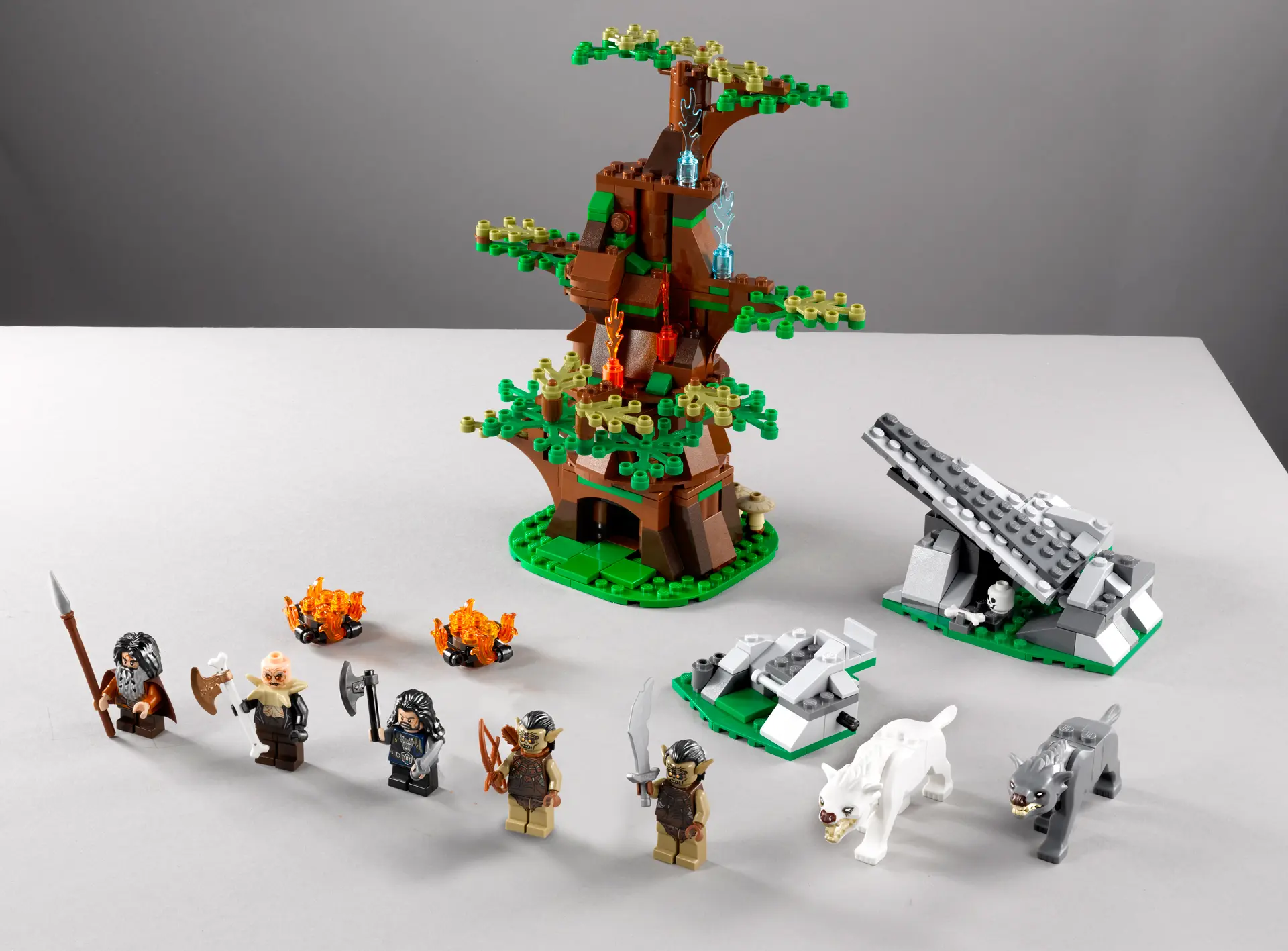 Barrel Escape