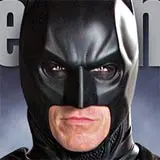 The next issue of Entertainment Weekly will feature Christian Bale as Batman on the cover as seen in The Dark Knight Rises, part of a 2012 preview.
Inside the issue will be additional images from The Dark Knight Rises, three of which Entertainment Weekly shared on their website this morning. The first features Tom Hardy as Bane looking menacing in likely the scene where he's talking to a beaten Bruce Wayne/Batman. The second shows Bane and Batman squaring off in the cold. The third introduces Gary Oldman as Commissioner Gordon with his weapon drawn.
More first-look pictures from The Dark Knight Rises and other big 2012 films are expected to appear in the issue, due on newsstands next week.
The Dark Knight Rises stars Christian Bale, Tom Hardy, Anne Hathaway, Michael Caine, Gary Oldman, Morgan Freeman, Joseph Gordon-Levitt and Marion Cotillard. It arrives in theaters in theaters and IMAX on July 20, 2012.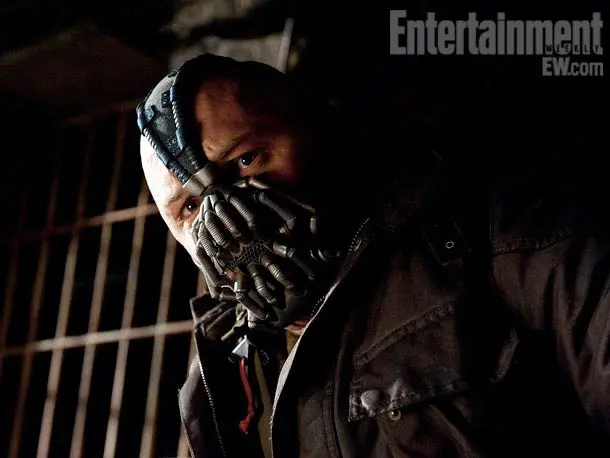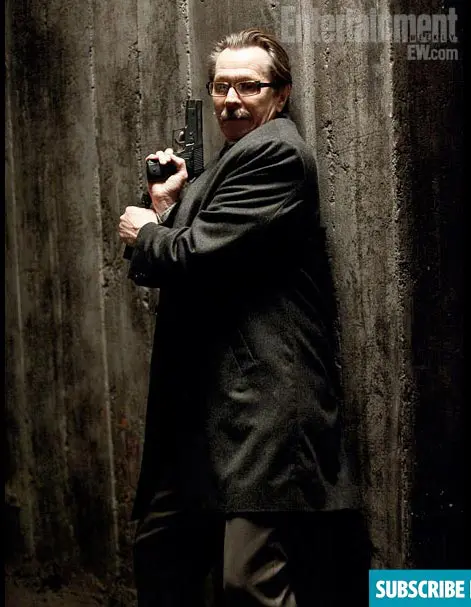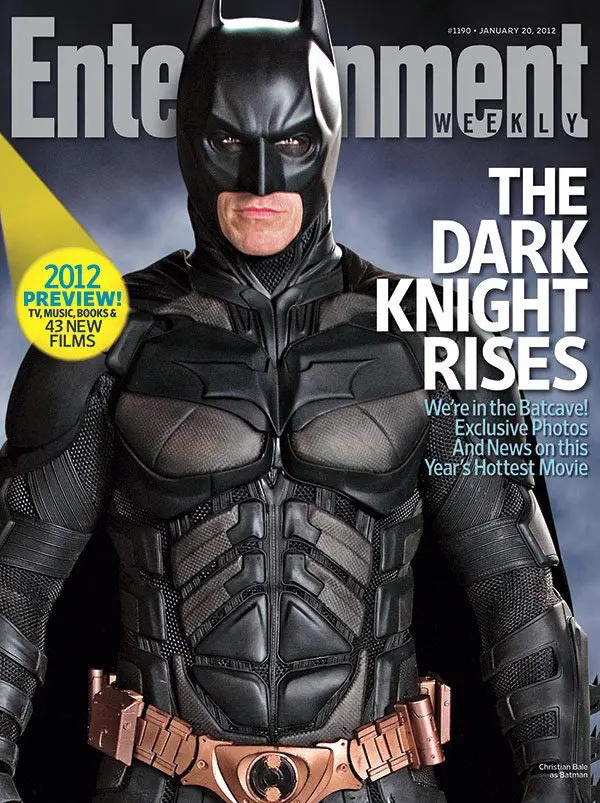 Source: EW