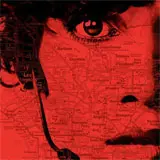 The Halle Berry and Abigail Breslin thriller The Call has dialed up a June 25 release date on Blu-ray and DVD.
The Call had a strong theatrical opening with $17.1 million back on March 15, good enough for second place. It has currently collected $50.7 million at the box office to far eclipse the film's approximate $13 million production budget.
Numerous bonus features on The Call will be exclusive to Blu-ray as noted in the complete list of extras below.
BD Exclusive: Alternate Ending
BD Exclusive: Deleted and Extended Scenes
BD Exclusive: Michael Eklund Audition Tape
BD Exclusive: A Set Tour of The Hive and The Lair – Director Brad Anderson gives viewers a tour of the Lair and the production designer gives a tour of the call center, also known as The Hive.
BD Exclusive: Inside the Stunts – Stunt coordinator, pyrotechnics experts, actors and stuntmen discuss filming the gas station fire scene.
Emergency Procedure: Making the Film featurette – A look at every aspect of the making of the film, from Richard D'Ovidio's experience writing the screenplay through the final days of production.
Commentary with Halle Berry, Abigail Breslin and Filmmakers
View The Call Blu-ray and DVD combo cover art below.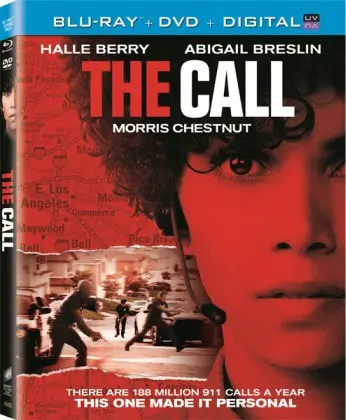 Source: Crave