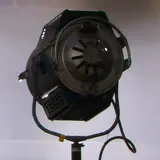 Production on Marc Webb's The Amazing Spider-Man franchise reboot project has moved from the Los Angeles area to New York where a couple weeks of shooting are scheduled. Mild spoiler alerts follow if you don't want to know anything about the film.
My sister-in-law Chelsea happens to live not far from where the production set up shop in New York and was able to sneak a peek on Saturday. From her pictures, it's clear that Oscorp Industries will be in The Amazing Spider-Man in some capacity as the logo was affixed to the front of a building where a shot was being set up.
In the Spider-Man comics and Sam Raimi's films, Oscorp Industries is run by Norman Osborn who eventually becomes the Green Goblin. In the Ultimate Spider-Man universe, it was drug experiments by Oscorp on spiders that lead to Peter Parker being bit and becoming Spider-Man. The appearance of Oscorp in The Amazing Spider-Man could be either a cameo to set up Green Goblin in a sequel, or a nod to the Ultimate universe and figure into Peter's transformation.
Apparently the New York shoot did not get underway without some drama. Though multiple websites have been reporting for quite some time that The Amazing Spider-Man is shooting under the name Fiona's Tale, some crew members were caught talking about the film to bystanders Saturday morning and disciplinary action was taken. If you look closely at the picture of second unit director Vic Armstrong's trailer below, you'll see a spider emblem/logo next to his name that may be the film's official logo. You'd think if Sony wanted to keep the production a secret that they'd not plaster a spider on something in clear view out on the street.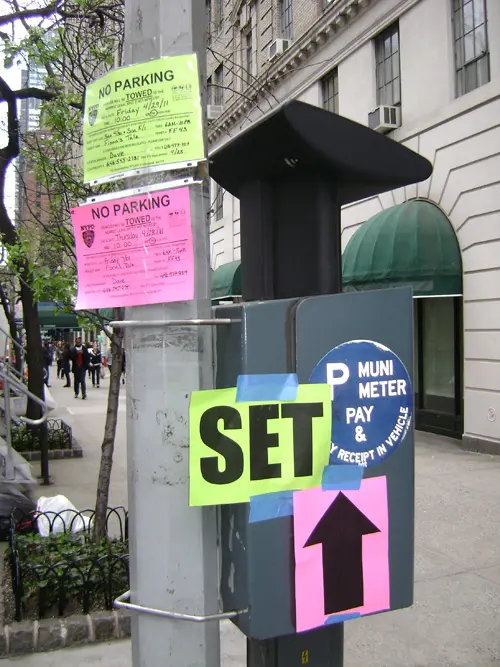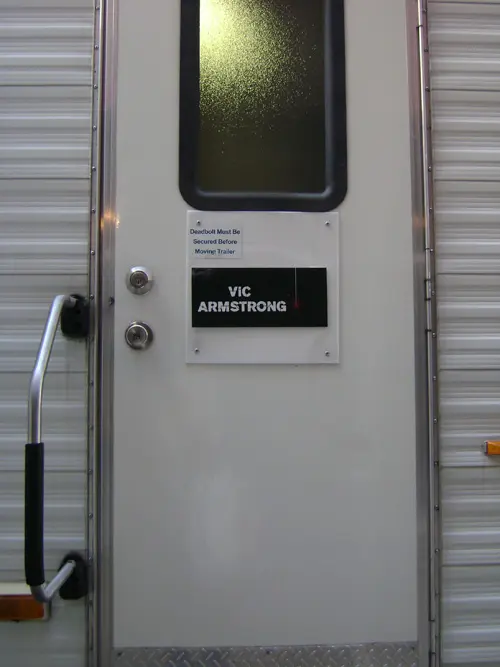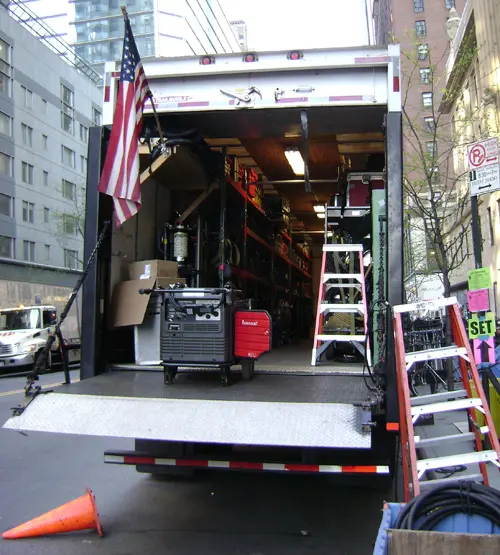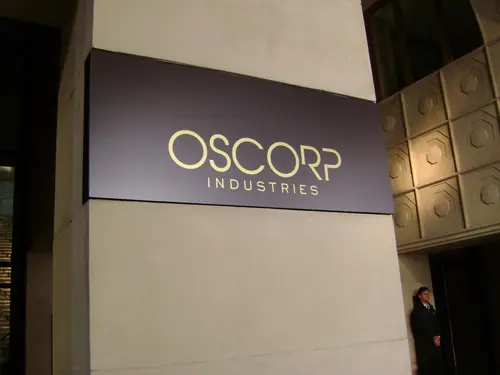 In addition, some images from New York via Just Jared show Spidey himself, Andrew Garfield (The Social Network), and Emma Stone (Easy A) as Gwen Stacy walking around the New York set on Saturday.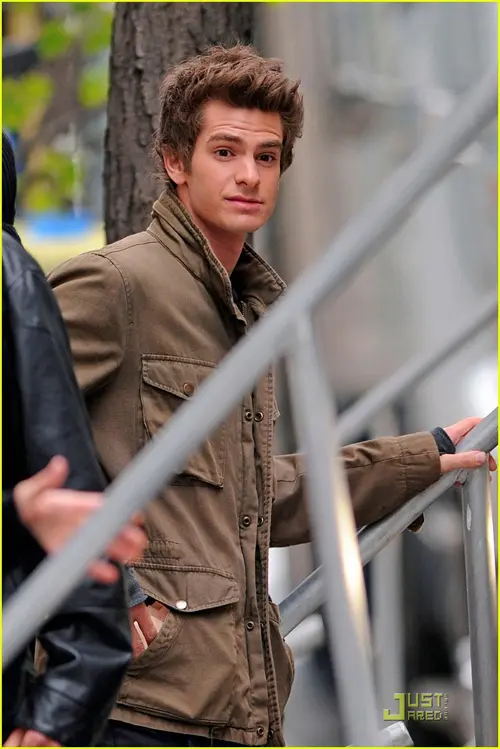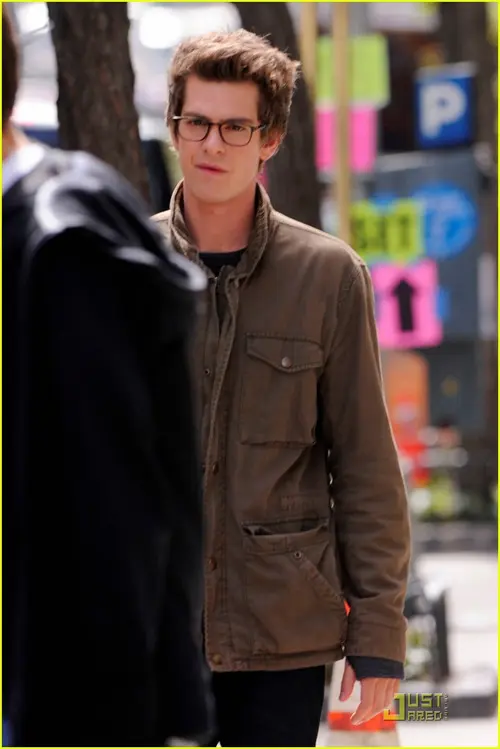 The Amazing Spider-Man will swing into theaters on July 3, 2012 in 2D and 3D.