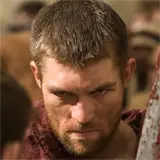 Tonight Spartacus returns to Starz in the new season of the ongoing gory story Spartacus: Vengeance with newcomer Liam McIntyre leading the charge beyond the arena walls.
It seems like an eternity since Spartacus: Blood and Sand starring Whitfield and Lucy Lawless aired, introducing a brutal world where slaves were forced fight or die in captivity. The graphic show that dances a fine line between entertainment and gratuitous nudity and gore made of star of Andy Whitfield, who later unfortunately succumbed to illness and passed away. Starz was forced to delay the next season and recast the iconic role, opting instead to launch a short prequel series Spartacus: Gods of the Arena.
In Spartacus: Vengeance, Liam McIntyre takes over for Whitfield and continues the story where it left off at the conclusion of Spartacus: Blood and Sand. With Spartacus having successfully lead a revolt against the House of Batiatus, he and his fellow warriors will have to contend with the Roman Republic and their troops, lead by Glaudius Glaber. Familiar faces Peter Mensah, Lucy Lawless, Manu Bennett and Viva Bianca will reprise their Blood and Sand roles in Vengeance.
As you can see in the uncensored trailer below, Spartacus: Vengeance pushes the graphic violence and sex that became a staple of Blood and Sand. Many viewers were initially turned off by this purported exhibitionism, but those that stuck around have been rewarded by a compelling series that gets better as it goes.
Additionally, here are some stills from the premiere episode of Spartacus: Vengeance titled 'Fugitivus.'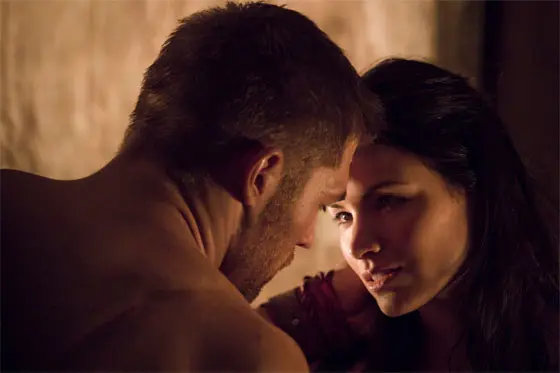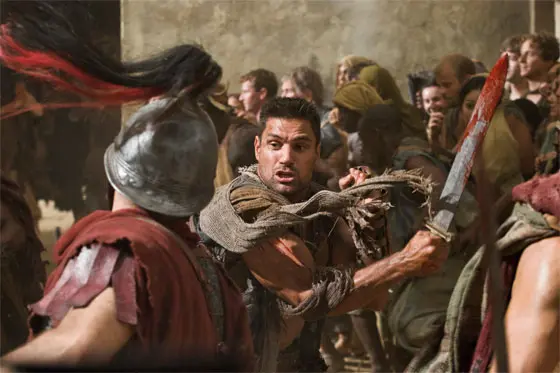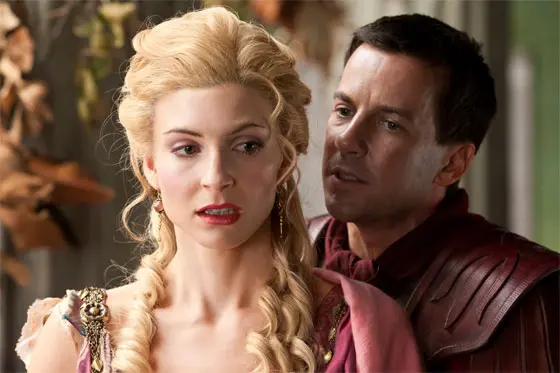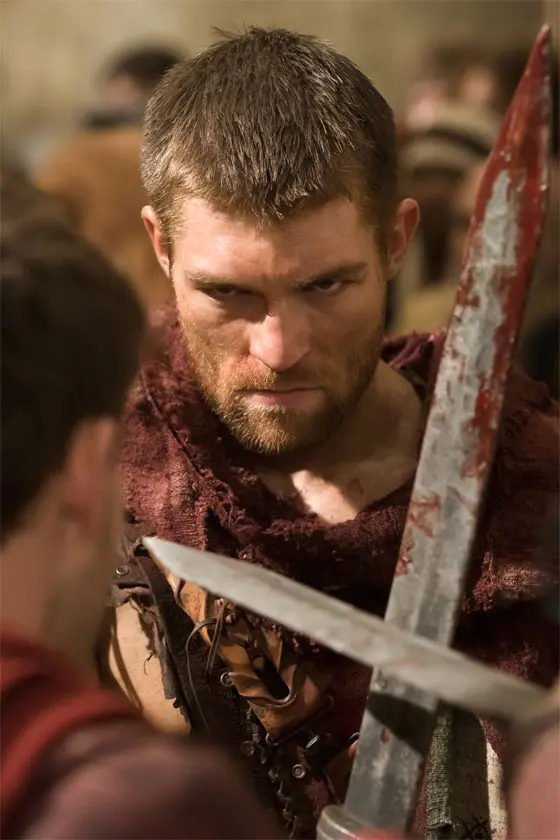 Tune in tonight at 10pm EST for the Spartacus: Vengeance premiere.