A handful of new Skylanders Trap Team characters, screenshots, videos, levels, features and the like will be unveiled early next week as E3 gets underway. Unlike years past where we have had to wait for E3 to start to get some goodies, Activision is trying something a little different to mix things up a bit.
This afternoon the social media accounts for Skylanders updated with a sneak peek at an upcoming Trap Master figure from Skylanders Trap Team. Attached to the blacked-out image leaving only a silhouette is a promise that the full reveal will come tomorrow, June 5. I can further confirm that the reveal will take place earlier in the day rather than later.
It doesn't take Master Eon to figure out what Elemental group this new Trap Master falls under. It's a great looking figure — trust me — and there's an additional reason it is being announced tomorrow other than Activision feeling overly generous. You'll have to stop back tomorrow to find out what that reason is.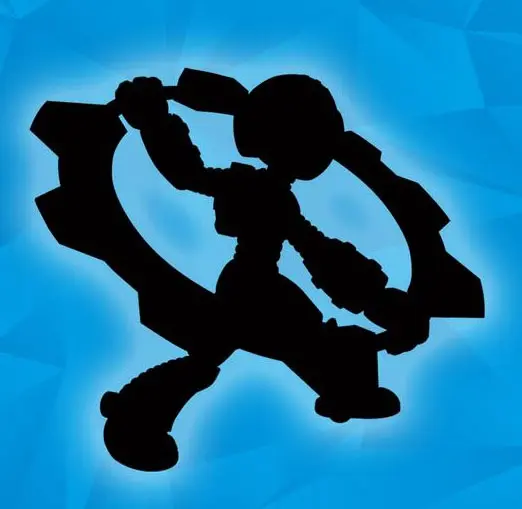 Source: Twitter