Universal Pictures has dropped the second trailer for Battleship, Universal's big sci-fi answer to Paramount's Transformers franchise that also happens to be based on a Hasbro brand.
Battleship is directed by Peter Berg and stars Taylor Kitsch, Brooklyn Decker, Alexander Skarsgard, Rihanna, Asano Tadanobu and Liam Neeson in the story of a small naval force which finds itself trapped underneath an alien shield covering most of Hawaii. With nowhere to run, the fleet must combat the alien aggressors head-on or have their Battleships sunk.
The first Battleship trailer introduced one of the alien ships as something that looked like it was plucked right out of Michael Bay's Transformers films. With this second trailer, I suspect comparisons to past big event blockbusters will be free flowing across the Internet.
If you thought you've seen enough earthquakes that gobble up highways and all the cars on them, Battleship has another. How about big skyscrapers slowly toppling to the ground? It's got that, too. For video game fans, it's even got an alien in armor that looks suspiciously like a silver version of that worn by Master Chief in Halo.
Battleship looks like pure summer popcorn cheese and nothing more. Taken at face value, the potential is there for its spectacle to entertain and maybe even surprise.
With Transformers 4 at least a couple years off, Battleship looks to fill the metallic alien invasion void when it hits theaters on May 18, 2012. Click any of the new Battleship stills below to view them in high resolution.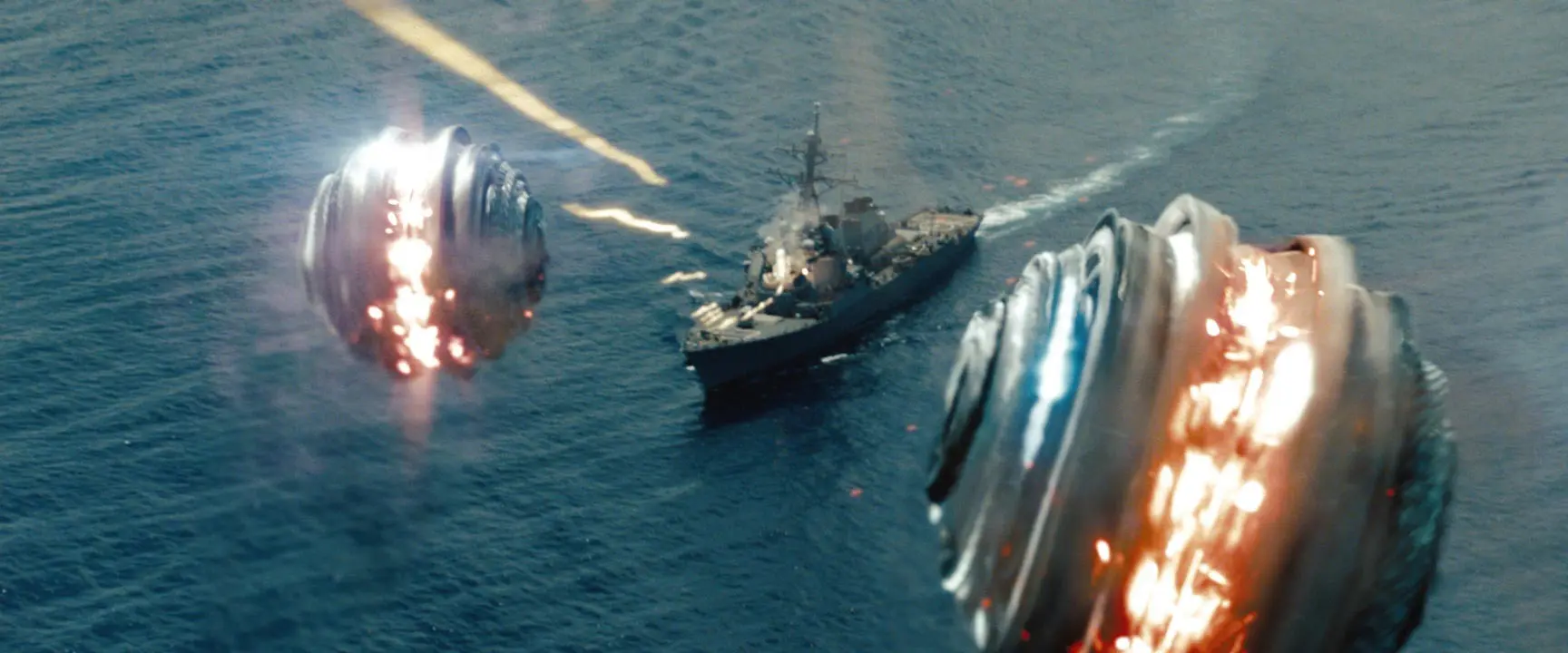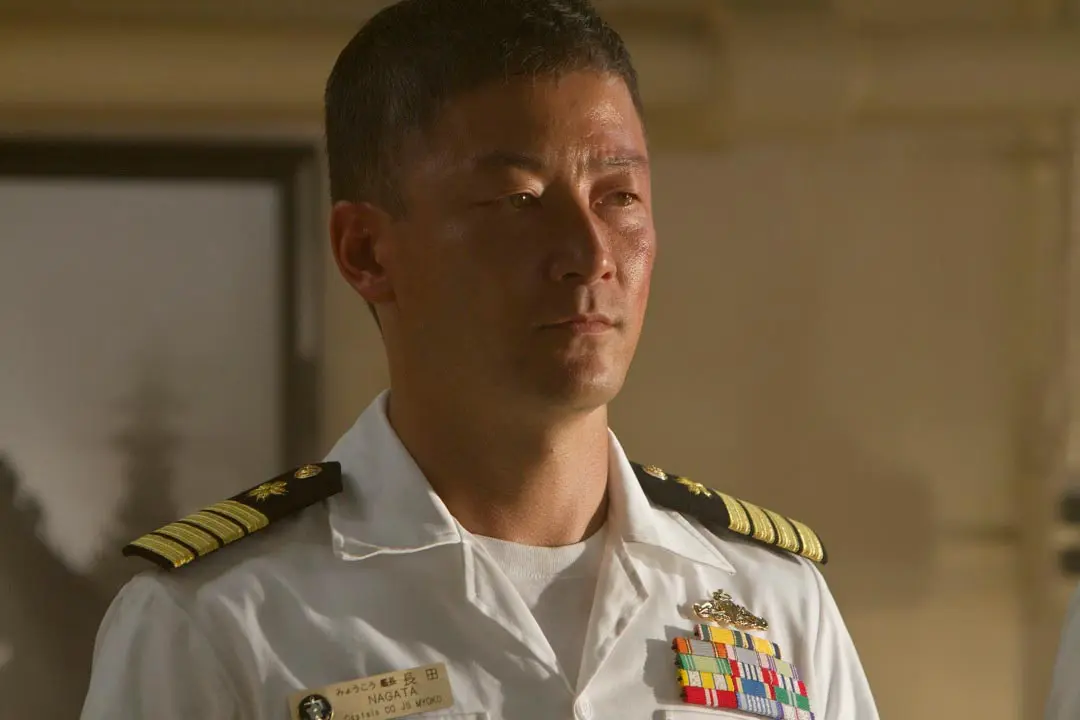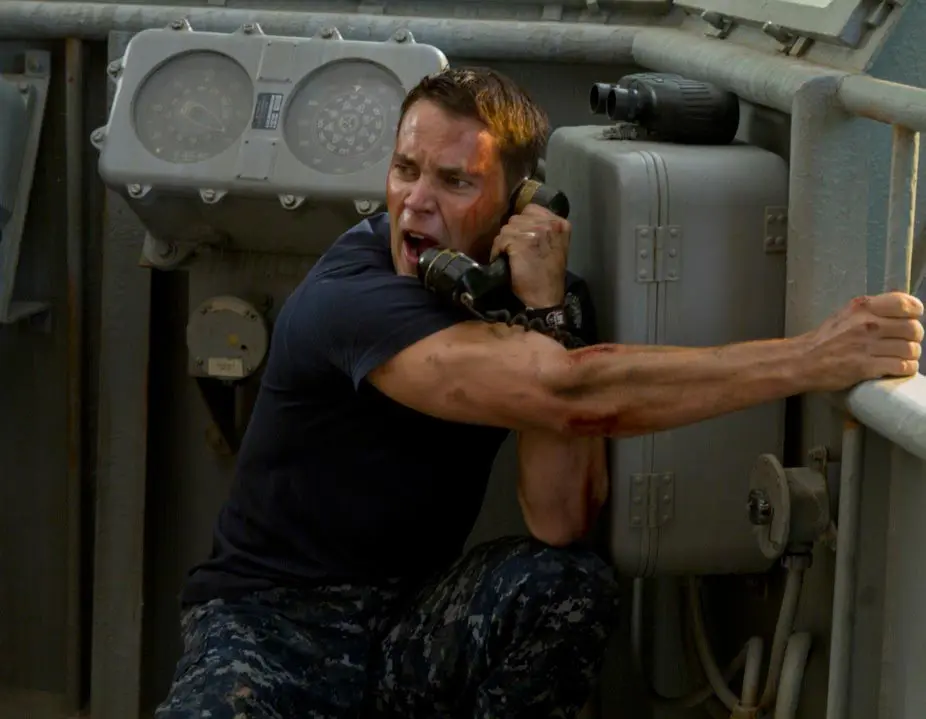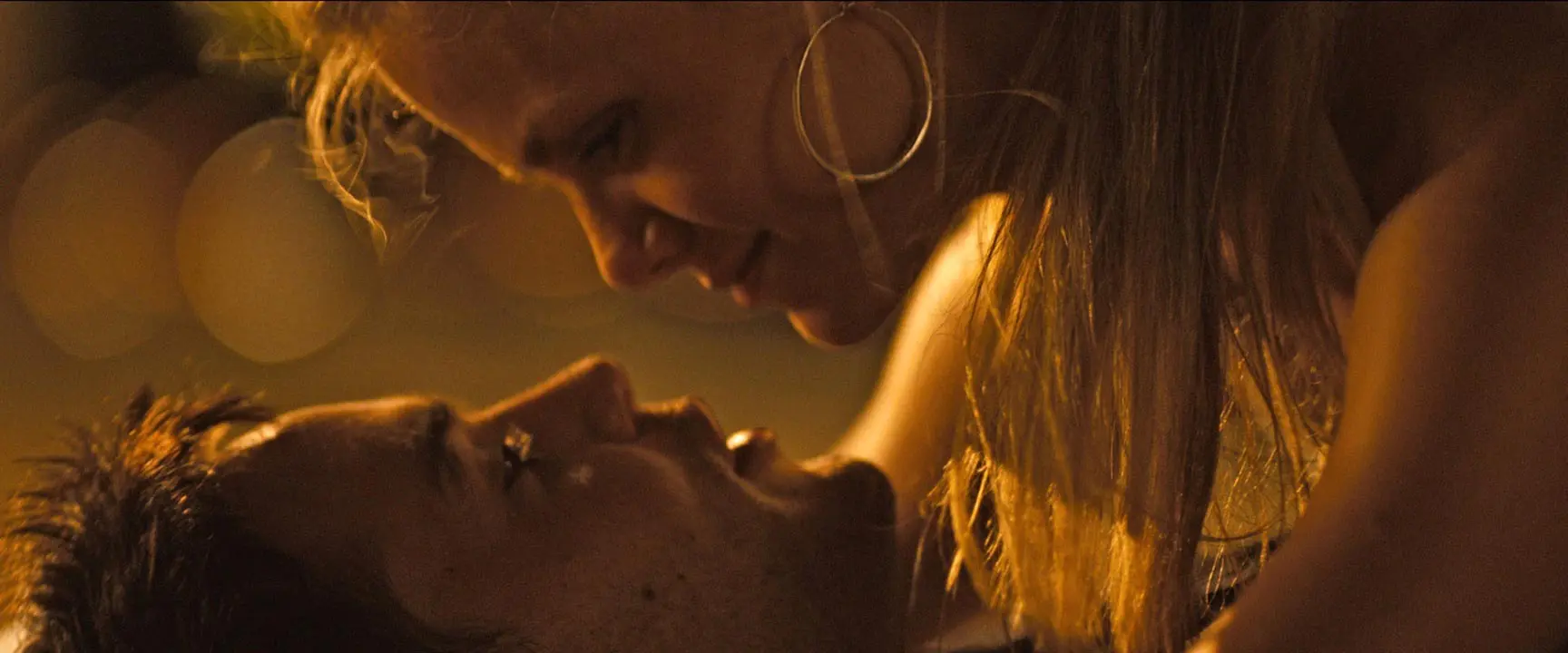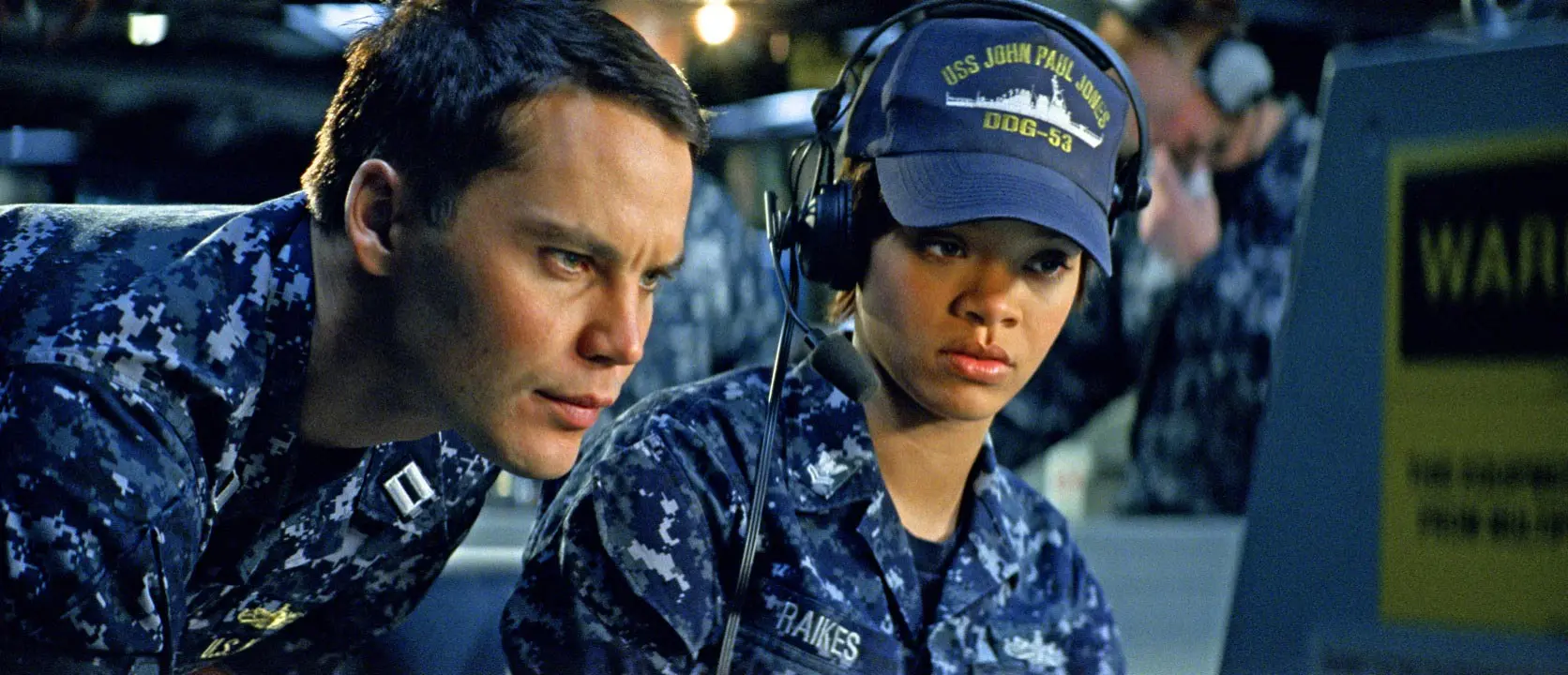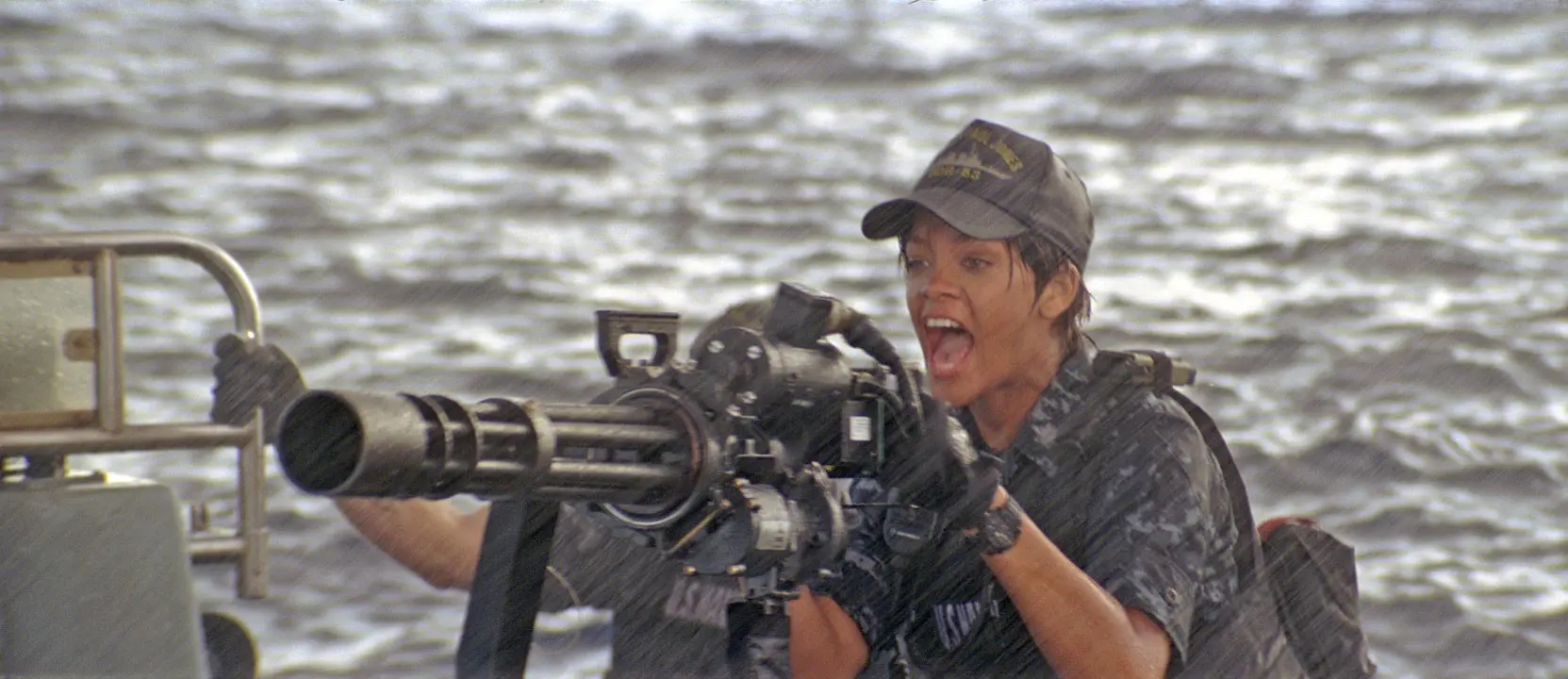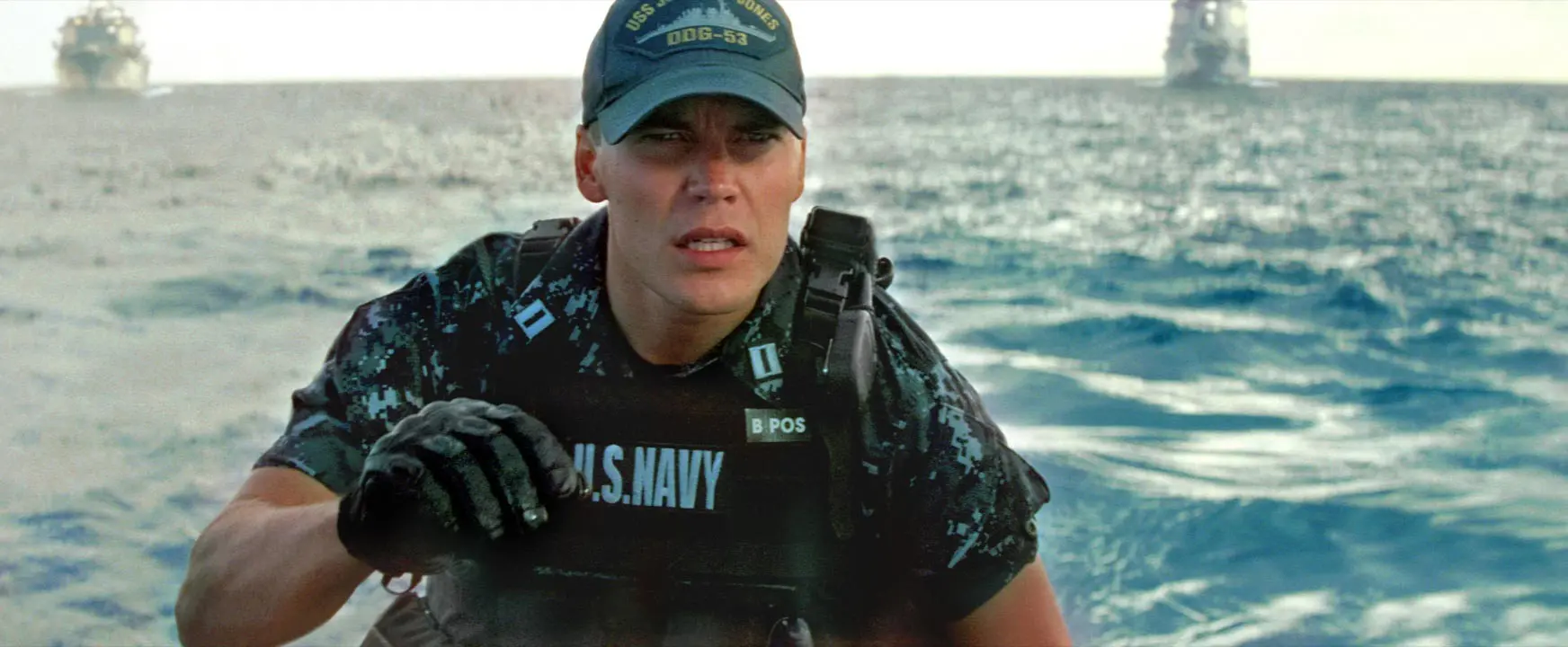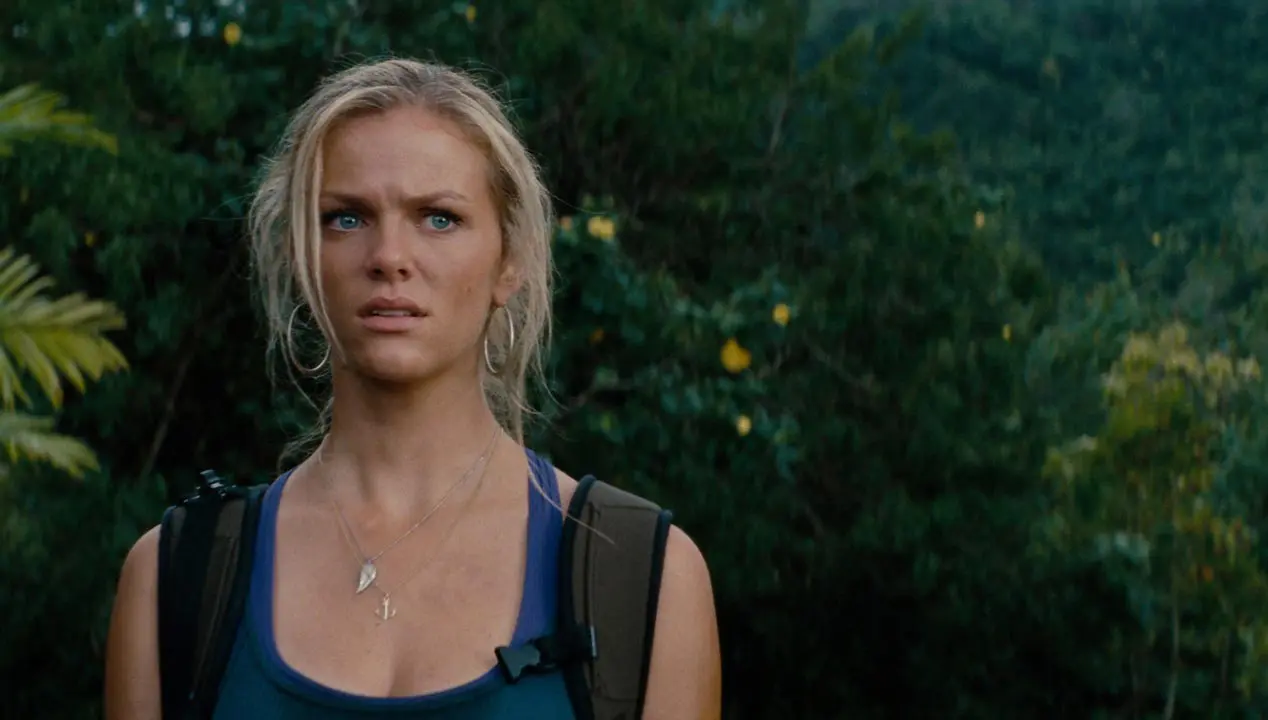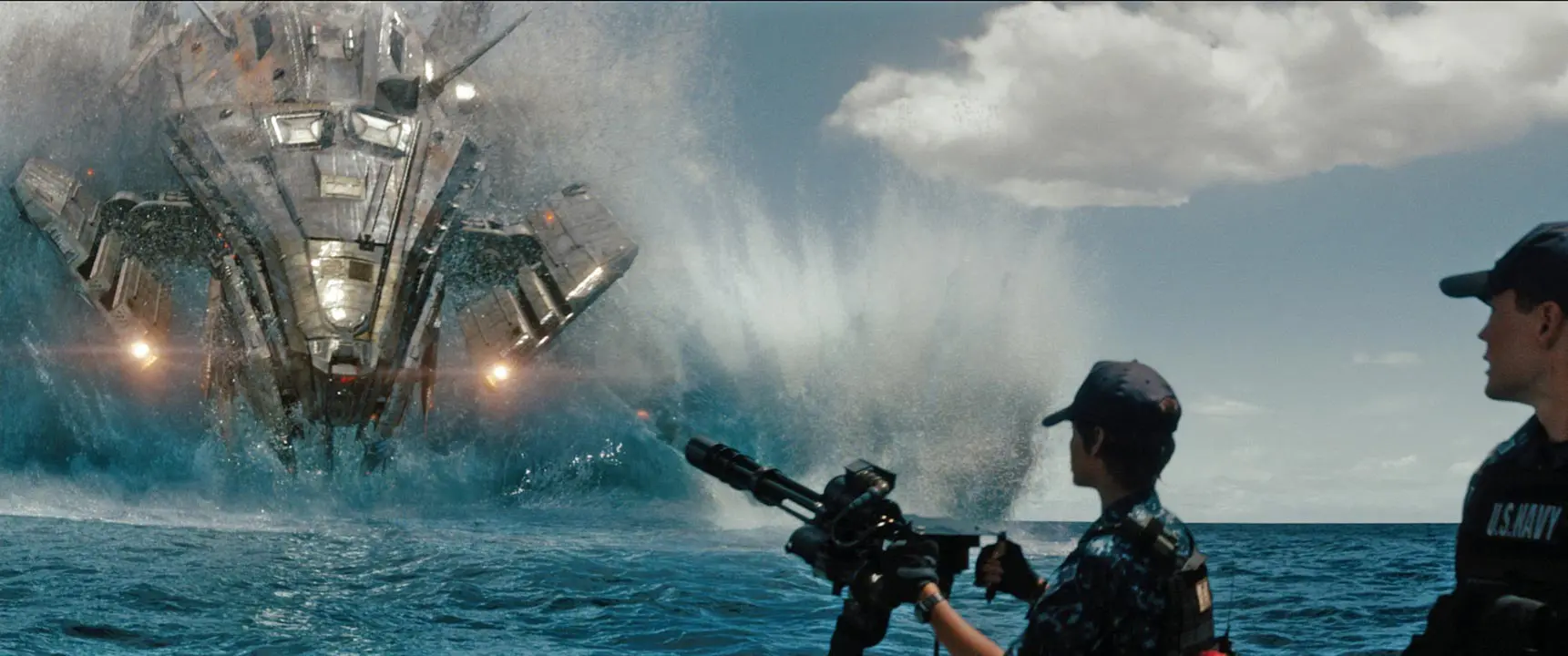 Download the Battleship trailer in high definition at Apple.