Sony and Columbia Pictures have updated the official website for The Amazing Spider-Man and thrown in some goodies that you'll definitely want to check out.
Scattered throughout the site are new promotional images of the core case including Andrew Garfield as Peter Parker/Spider-Man, Emma Stone as Gwen Stacy, Rhys Ifans as Dr. Curt Connors and Denis Leary as Captain Stacy. There are a couple sweet new shots of Spidey, one of him swinging under a bridge and the other staring down at his mask.
One of the images contains a minor spoiler if you look closely, though honestly it's not much of a spoiler if you paid attention to the last trailer or read the synopsis of each character. I won't point it out for those that want to go in as virgin to the plot as possible.
The Amazing Spider-Man opens in theaters everywhere on July 3, 2012 in 3D and 2D. Click any of the photos below to view and inspect a high resolution version.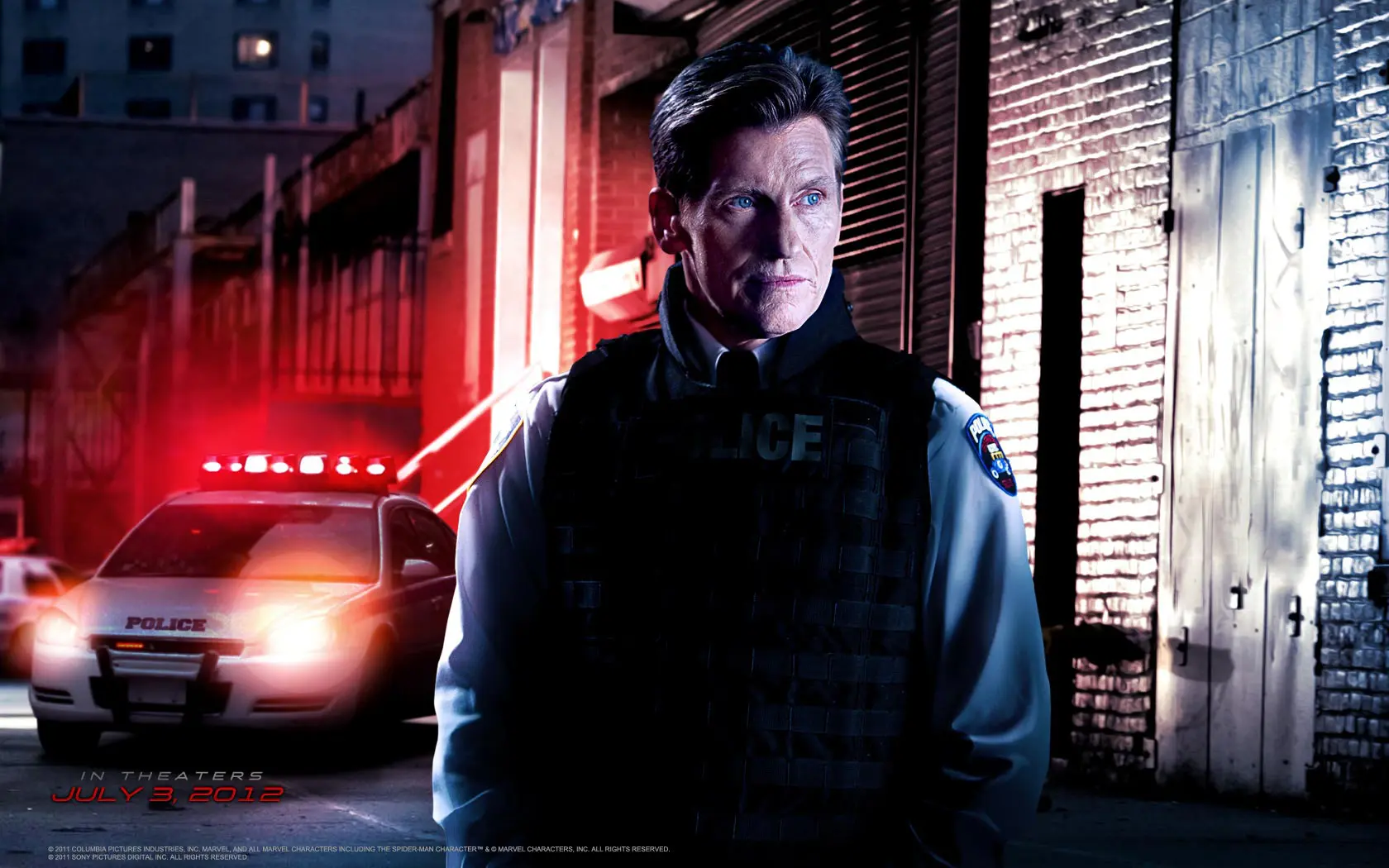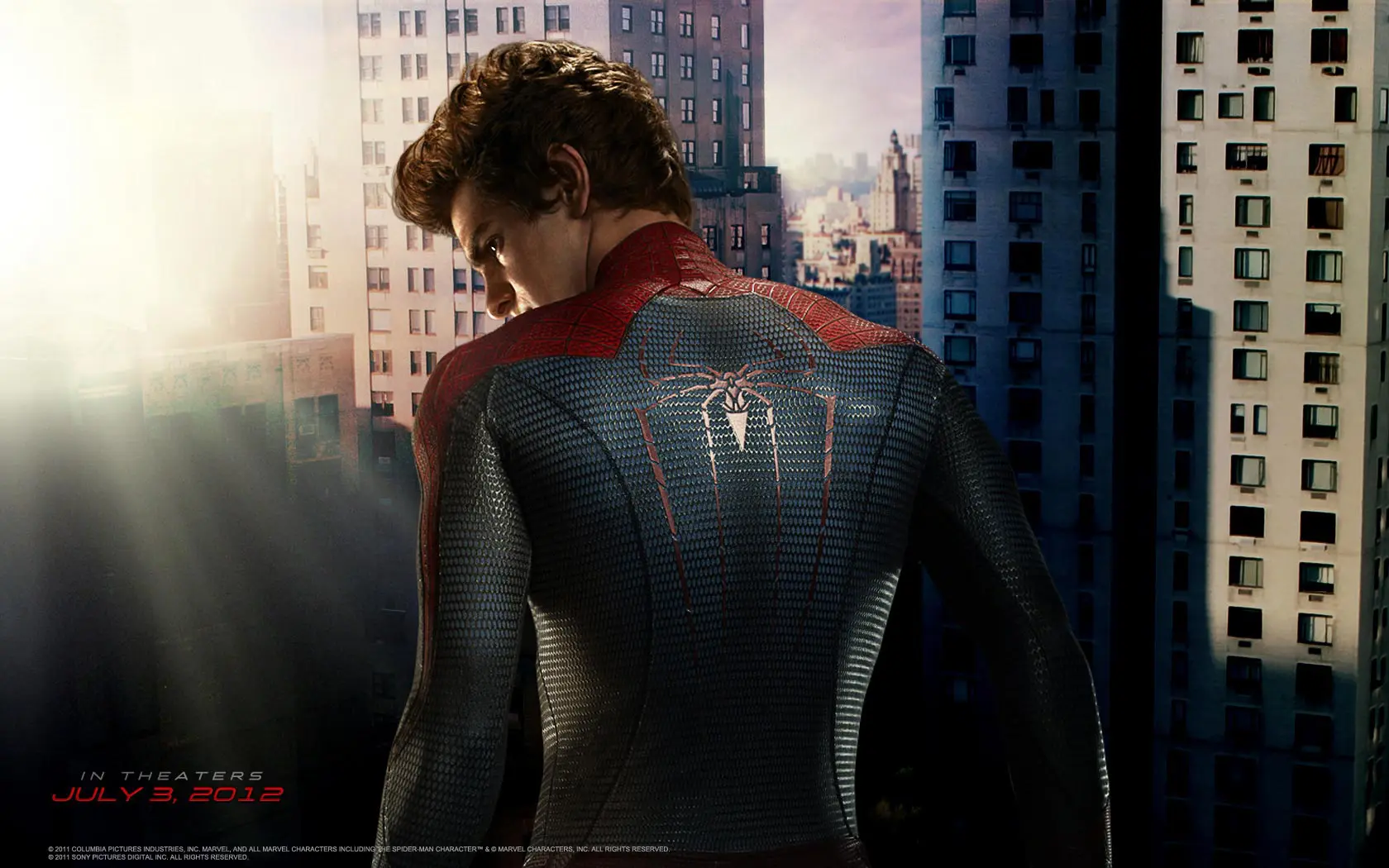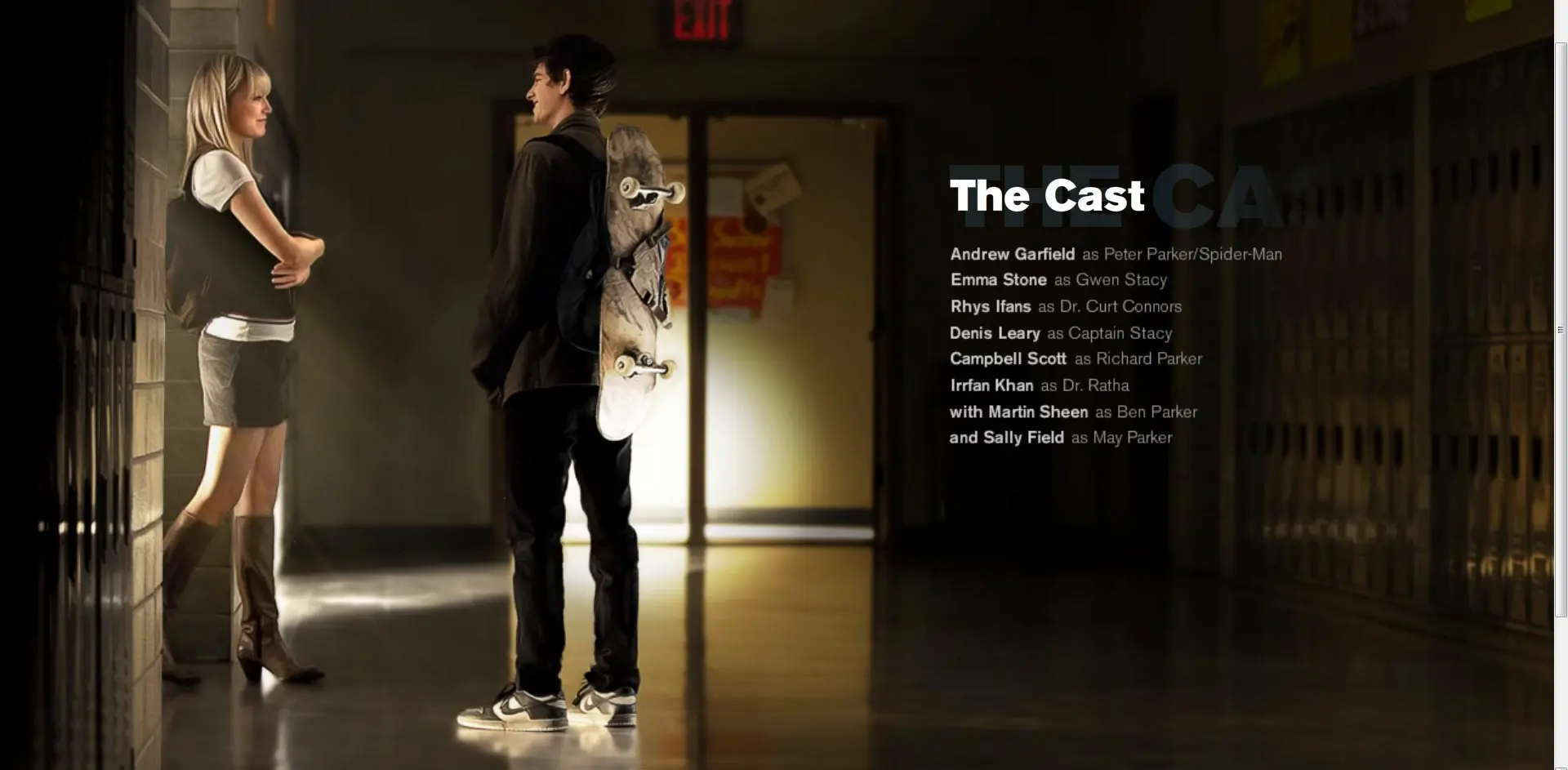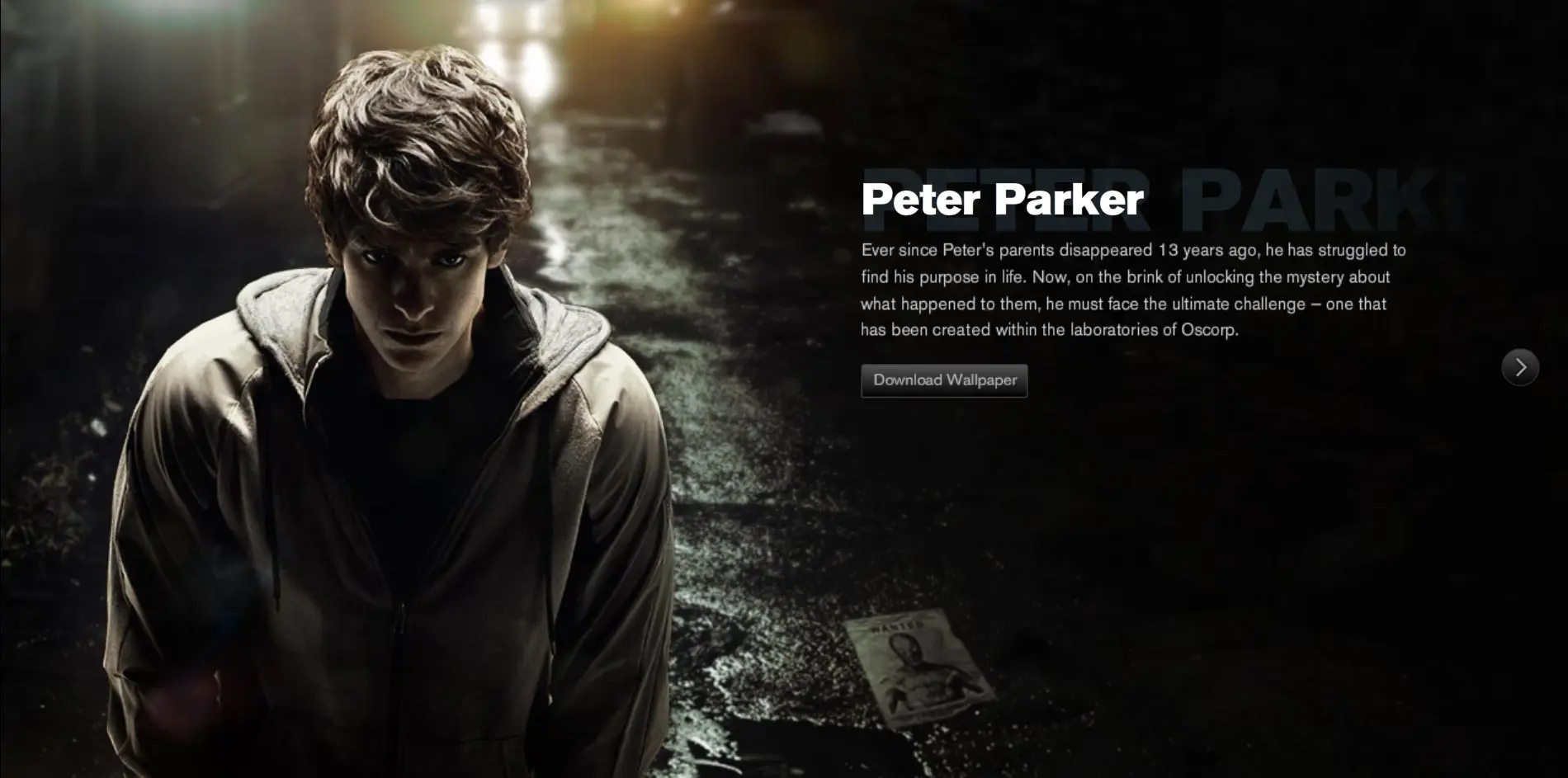 Visit the official The Amazing Spider-Man website