We're just a few days away from the big Captain America: The First Avenger trailer that will air during the Super Bowl on Sunday. Before then we have the first Captain America theatrical poster expected to drop on Friday, along with these unexpected scans which hit the net today.
The trio of scans taken from the French Premiere magazine reveal a row of Hydra troops, the first look at Sebastian Stan as Bucky, and Hugo Weaving in the pre-disfigurement version of The Red Skull. He doesn't even need the "red" to look intimidating.
Captain America: The First Avenger hits theaters on July 22.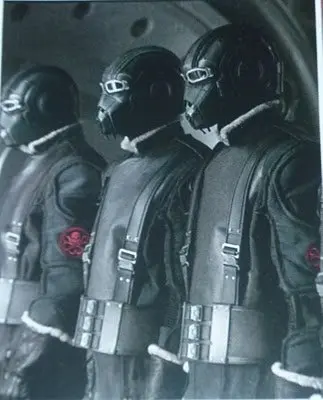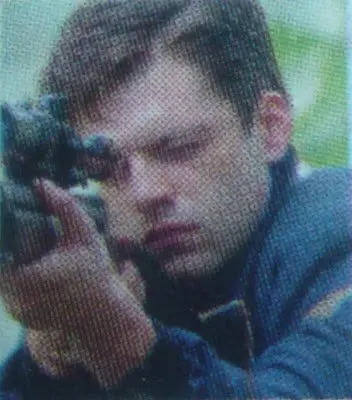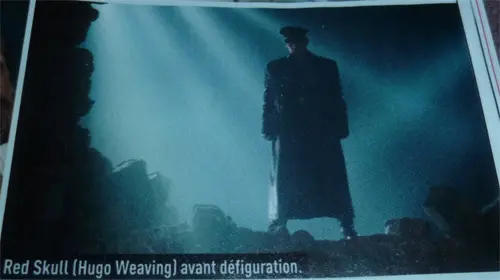 Source: CBM