A&E's upcoming new series Bates Motel may be centered around the unusually close relationship between a mother (Vera Farmiga) and her teenage son (Freddie Highmore), but that doesn't mean there won't be plenty of freaky stories to tell at the legendary motel.
Deadline has dropped a series of new promotional posters for the show that offer some teases of the stories to come. There's a woman handcuffed to a sink, another woman with a breathing device on her nose, a hanging burning man, a severed hand washed up on a shore, and some plants that appear to be marijuana.
Bates Motel was developed by Carlton Cuse (Lost) and Kerry Ehrin (Friday Night Lights), and opens for business on Monday, March 18.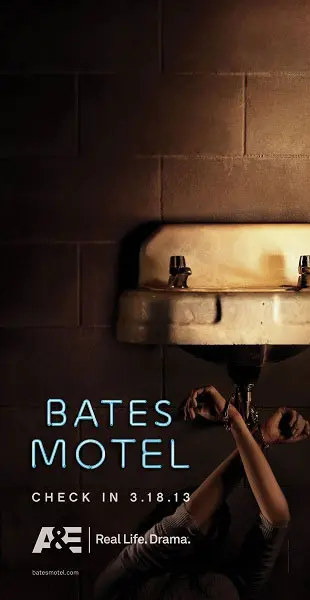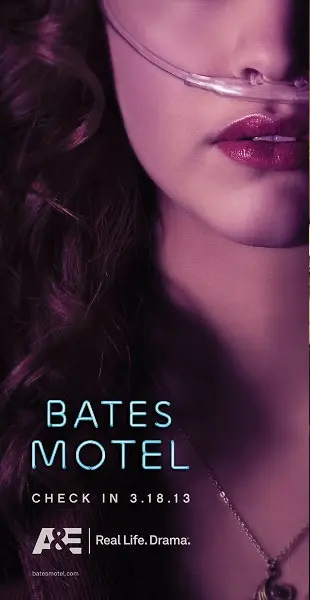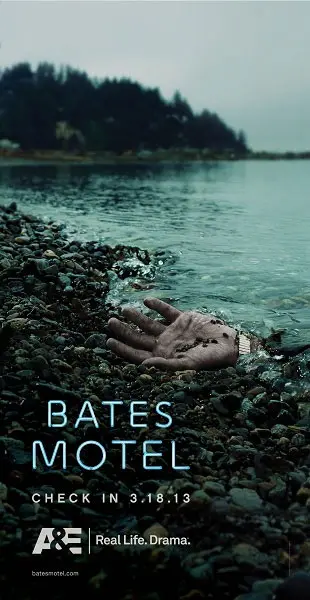 Source: Deadline