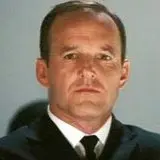 Marvel Television has begun production on the television pilot S.H.I.E.L.D. that is set in the same universe as The Avengers and its complimentary films are.
Clark Gregg stars in S.H.I.E.L.D. as Agent Coulson, presumed dead after the events of The Avengers yet somehow very much alive in the new show. He will be working with Agent Melinda May (Ming-Na Wen), Agent Gemma Simmons (Elizabeth Henstridge), Agent Leo Fitz (Iain De Caestecker) and Agent Grant Ward (Brett Dalton) to tackle the world's problems too small for superheroes to bother with but too large for ordinary law enforcement officers to handle.
Images of Hummers with S.H.I.E.L.D. markings appeared near the shooting location in Los Angeles a couple days ago and were shared via Twitter. These are the first of many set images expected to appear from whatever outdoor scenes are filmed.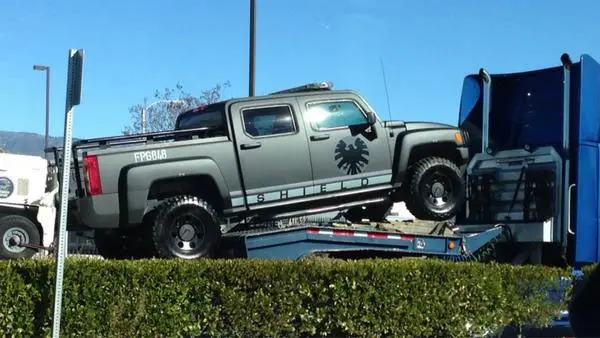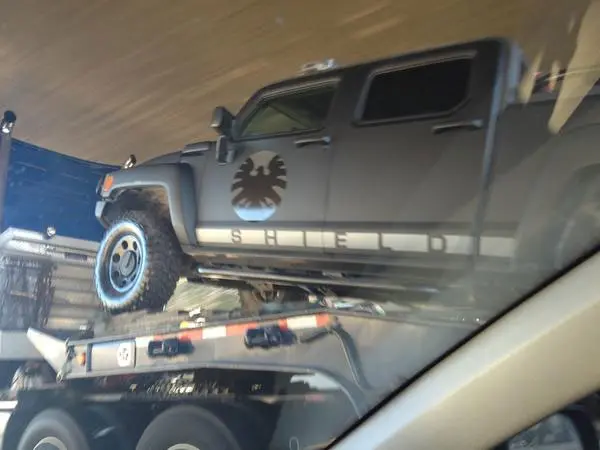 The S.H.I.E.L.D. pilot is directed and co-written by Joss Whedon with Maurissa Tancharoen and Jed Whedon also working on the script. If the series is picked up, it is expected to premiere this fall on ABC. It has not yet been picked up for series, though the world would be shocked if it wasn't.