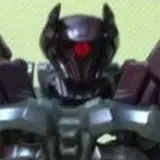 While Megatron will be patrolling the streets of Chicago as a battered old tanker truck in Michael Bay's Transformers: Dark of the Moon (i.e. Transformers 3), he won't be the primary villain the Autobots and human special operations folks have to fend off.
With the Fallen having, well, fallen in Transformers 2, Decepticon Shockwave will make his way to Earth and probably prove a thorn in Optimus Prime's side. Thanks to a new set of toy leaks we have our first look at what this otherworldly villain might look like in the film.
The robot-mode for Shockwave includes the cyclops eye as his old generation one toy design implemented. His alt-mode, however, has been changed from a Cybertronian gun to a Cybertronian tank, the same alt-mode Megatron put to use in Revenge of the Fallen.
Because Shockwave will be all-CGI, which is truly our first look at the character. Unlike Megatron whose truck alt-mode was on-set in Chicago, Shockwave lives solely on a computer screen.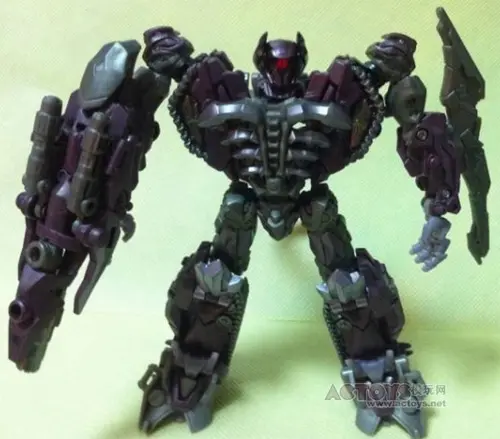 Source: TLAMB