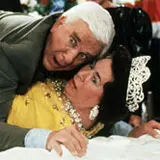 A trio of beloved classic 1980s comedies are coming Blu-ray on September 25 in the form of the Jim Abrahams and Zucker production Airplane!, John Hughes' Planes, Trains and Automobiles, and The Naked Gun: From the Files of Police Squad starring Leslie Nielsen.
The catch with these releases is you'll only find them at Best Buy for $19.99 each, at least initially. Paramount has announced no plans to extend their offering to other retailers, but I'd be surprised if their exclusive time at Best Buy is indefinite.
Each new comedy Blu-ray will be presented in 1080p video and 5.1 DTS-HD Master Audio. Check out the cover art and bonus features by film below that include an all-new bonus feature.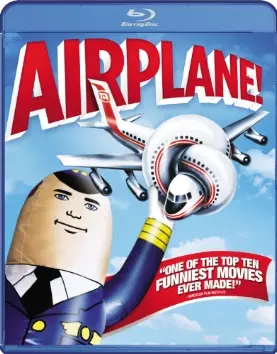 Airplane!
Commentary by producer Jon Davison and writers/directors

Jim Abrahams, Jerry Zucker and David Zucker

Long Haul Version: Includes Deleted Scenes, Interviews and More
Trivia Track
Theatrical Trailer (HD)
Planes, Trains and Automobiles
NEW: John Hughes: Life Moves Pretty Fast (HD)
John Hughes: The Voice of a Generation
Heartbreak and Triumph: The Legacy of John Hughes

Getting There is Half the Fun: The Story of Planes, Trains And Automobiles
John Hughes for Adults
A Tribute to John Candy
Deleted Scene – "Airplane Food" (HD)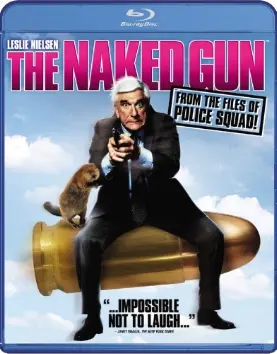 The Naked Gun: From the Files of Police Squad
Commentary by David Zucker, Robert Weiss and Peter Tilden
Theatrical Trailer (HD)