Update: A trailer and new poster promoting the Prometheus Digital HD release have been added at the conclusion of this article.
Twentieth Century Fox films will begin arriving early on multiple online platforms including Google Play, YouTube, Amazon, iTunes and more. This new Digital HD initiative is designed to give viewers an early crack at films before they arrive on disc-based home entertainment such as Blu-ray and DVD.
In total, over 600 Fox films and series will be making their way to Digital HD including Ice Age, New Girl, Black Swan, X-Men, Glee, Family Guy and, as Jonathan Zepp, Manager of TV & Film Content Partnerships at Google puts it, "many more." A full list is not available at this time, and the releases are expected to appear in a staggered manner.
Available starting today is Ridley Scott and Fox's Prometheus in high definition. The film will not make its Blu-ray and DVD debut for another three weeks, but you can go purchase the digital HD version before today wraps up.
The cost of these Fox Digital HD releases runs anywhere from $5 to $15 placing them lower than their disc-based counterparts. And why not? There are no packaging or distribution costs to worry about which increases Fox's margins. It makes sense to share some of those saved dollars with the consumer and push the product that will earn the most cash.
Future Fox releases are expected to also be available on Digital HD via Google Play and YouTube ahead of their traditional home entertainment bow. It is expected the window between the digital release and disc-based release will shrink down a little from the three weeks Prometheus is enjoying. The bottom line is Fox's Digital HD wants to put films in consumers hands faster and cheaper than ever before.
Other studios have already embraced digital distribution in various ways including the "watch anywhere" UltraViolet digital copy on the cloud. Fox is also joining the UltraViolet party with Prometheus, but that's not the same as being able to purchase the high definition version of the film early.
It will be interesting to see if other studios join Fox in this "go cheaper, earlier" Digital HD push, or if they stick with UltraViolet in fears of cannibalizing disc-based sales. Since disc-based sales have been slowly decaying over time as more and more people download their entertainment, maybe Fox is onto something here. That is until if/when4K disc-based media is released and the cycle of how to distribute it starts all over again.
– Dan Bradley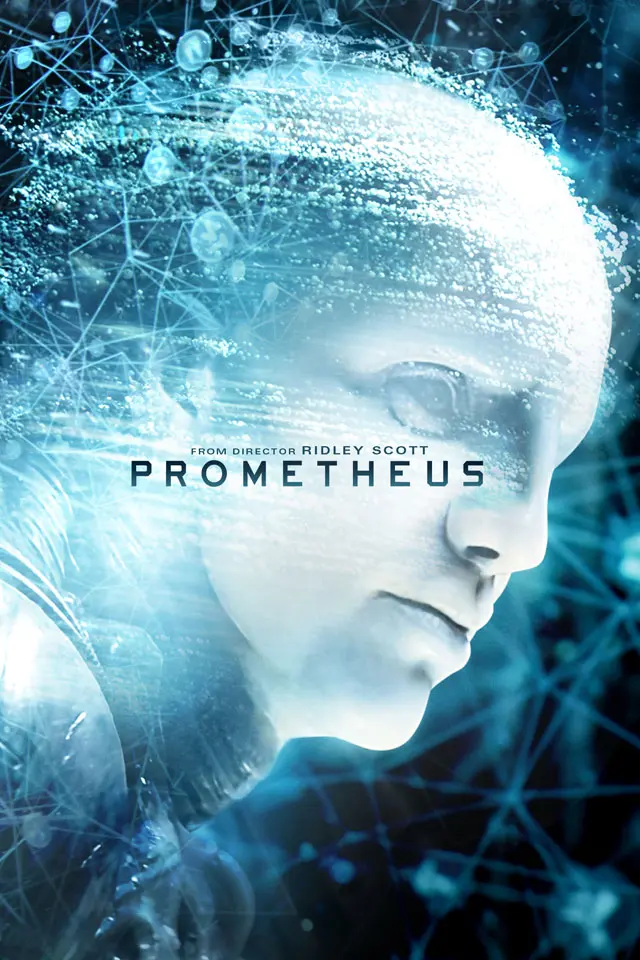 Source: Google Blog