'Nocturnal Animals' Review: A High-Art Thriller From A High-Art Director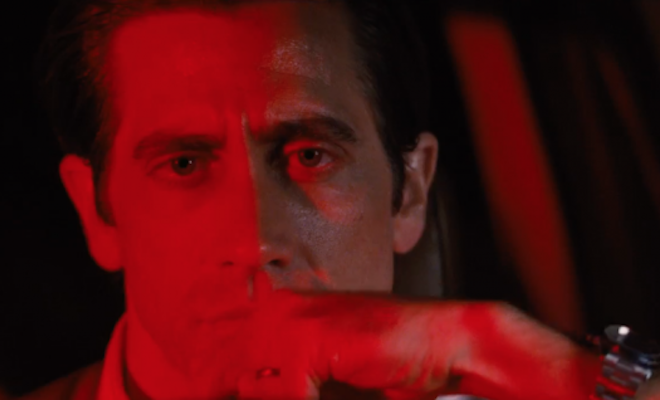 When fashion designer Tom Ford makes a movie, you can expect a few things: It will look good, it will get people talking, and it will stay with you long after the final credits have rolled. You know, just like good fashion. In Nocturnal Animals, Ford takes the 1993 novel Tony and Susan by Austin Wright and adapts it to the big screen with Amy Adams and Jake Gyllenhaal carrying the load of the work, and Michael Shannon doing what he does best by absolutely killing it in a supporting role.
Nocturnal Animals is the story of Susan (Adams), the director of a hot new L.A. art gallery, who happens to be in a loveless marriage to Hutton (Armie Hammer). One day she receives a proof of a novel written by her ex-husband, Edward (Gyllenhaal), called "Nocturnal Animals," which was the nickname that Edward gave her when they were together. Susan begins to read the book, a story of a family that is terrorized on a West Texas road during a trip, and she becomes so haunted by the story that it causes her to reflect back on her relationship with Edward.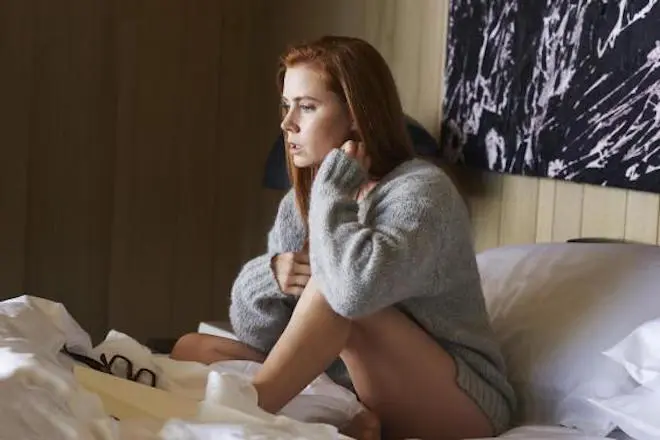 Essentially, Nocturnal Animals is three stories happening concurrently, with Gyllenhaal playing both the writer as a young man, and the main lead in the novel, and Adams playing the same woman 19 years apart, one who fell in love with the aspiring young writer and one now who is second guessing the decisions she made to end that love, all the while the story of the novel plays out like a film itself.
It's a complicated tale, and surprisingly director Ford pulls it off like a seasoned pro. Adams shines in both time periods, though like in the recent film Arrival, the time jumps are hard to sell to an audience when she never looks any different in the other time period. A good performance is all that indicates to the audience that we are looking at a 20-something Susan versus a 40-something Susan.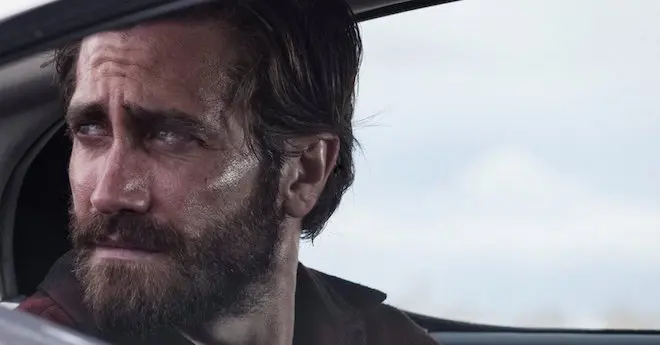 Gyllenhaal is the easier sell, as his Edward is young and exuberant in the past, but his Tony — the character from the book — is a loving father and husband who has to deal with the horrifying ramifications of being assaulted on a West Texas road by three "good ol' boys" led by a man named Ray (Aaron Taylor-Johnson). Tony and Detective Bobby Andes (Michael Shannon) try to track down the perpetrators in the brutal assault, and both Shannon and Gyllenhaal elevate each other with some of the best acting of this season.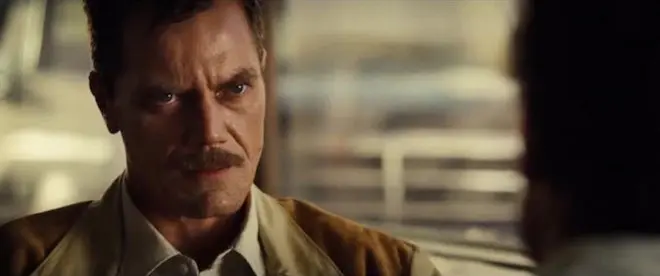 Nocturnal Animals feels like an old Hollywood production, as directed by Brian DePalma in his prime. The costumes and hair, the wonderful orchestral score, and the various sets (chic Hollywood and dusty, desolate West Texas, two very different contrasts) give that vibe of decadence that the entire decade of the 1980s thrived on, though the story is fluid in just when it takes place — in any of the three time threads. Tom Ford has created something uniquely timeless here, with a visual and narrative drive that most seasoned directors would have fumbled.
Nocturnal Animals is a complicated film, but it works in many ways, and Tom Ford and his stellar cast tell all three stories as they loop and intersect with one another, creating a unique tapestry of a narrative that continues to haunt well after the film ends. Be warned that the opening credits perfectly set the stage for the level of discomfort that is to come as the greater story of Nocturnal Animals plays out, and the ending may leave audiences talking — for good or bad — about their own lives and the decisions they have made. This is high art on full display, and it should be seen to be enjoyed.
Nocturnal Animals is rated R and is in theaters now.
TheHDRoom may be paid a small commission for any services or products ordered through select links on this page.