'Flywrench' Review: Don't Shoo This Fly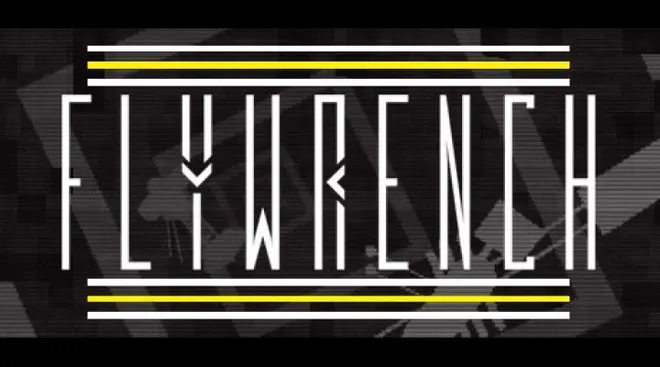 Combining puzzle challenges with the coordination gameplay of a shooter is the basis of Flywrench, from developer Messhof. If you played the amazing minimalist PvP game Nidhogg, you may remember Messhof.  Flywrench is also a minimalistic designed game with some new and creative gameplay elements you will not find anywhere else. Control a "spaceship" through obstacles by pressing certain buttons at the right time to run into them with the correct color-coded section of the ship.
Gravity is always fighting your ship so you must "flap" to go up, using your velocity and still managing to trigger your ship to change per barrier-type is the tricky part. With various dips and curves, the levels go from simple, to extremely difficult in the blink of an eye. Make your way through each level to a portal leading to the next.
There are multiple worlds to explore in our solar system's planets (I still count Pluto), each having multiple levels within them. Each world has its own look and feel with some new gameplay and aesthetic changes to keep it fresh. Given the challenging gameplay and sheer number of levels, even bonus levels after completing the game, Flywrench will keep fans of fast-paced puzzle games busy for a while.
Here are the basics for Flywrench. If you don't do anything, gravity will make you fall down and your ship will pass through white bars. Pressing the X button will cause you to flap and go up, but if you hold it, your ship will be able to pass through red bars. Press the square button and your ship will spin and you will be able to pass through green bars. That's it, the rest is hand-eye coordination and some luck.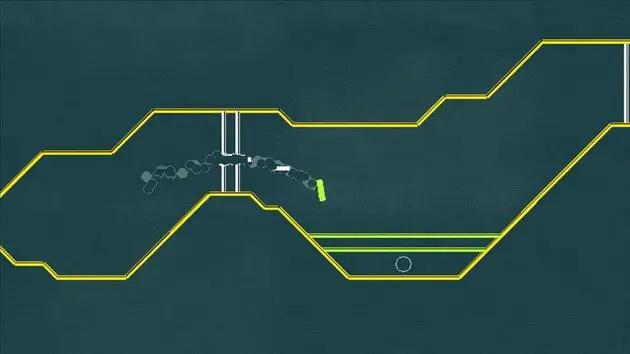 The basic visual design of Flywrench is, while interesting, nothing special. Flywrench relies on its creative levels and gameplay to do the heavy lifting, but the real star, hiding in the background, is the music. Flywrench contains an amazing soundtrack of electronica music. The repetitive beeps and sounds fit perfectly and never got old, even when having to repeat the same level over and over due to my own inability to see the solution.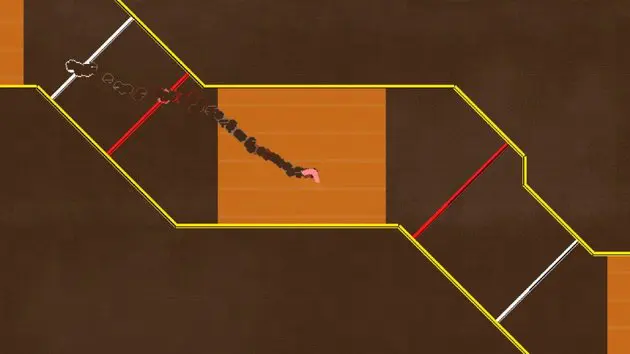 Overall, Flywrench is a must own for fans of fast paced puzzle games. Its fun design and amazing music will keep players busy for hours on end. At a MSRP of $6.99 Flywrench is a steal. I personally am looking forward to Messhof's sequel to Nidhogg this year, but Flywrench will keep me happy until then.
Flywrench is available now on PlayStation 4 and PC via Steam. This review is based on a copy provided for that purpose. 
TheHDRoom may be paid a small commission for any services or products ordered through select links on this page.